since having no cable in my house for weeks now
i am even more addicted to the internet.
i check the same damn sites over and over and over and over again.
like clock work srsly.
yahoo mail
myspace
facebook
my lj friends list
hitz
h.net
(and the occasional)
capital one
pay pal
lasalle bank

and then i got back to
myspace
hitz
myspace
hitz
myspace
hitz
facebook
lj friends list.

and so on.

i rarely post anymore i feel like.
so i will let you guys know whats going on in my life as of now.

im hella sick.
idk what i have
strep, mono, pregnant? lol srsly idk.
i got fired from my salon job
cause they hired a fat piece of shit
srsly, fat, she doesnt even fit in the damn receptionist chair.
they fired me over tara.... even though i have more seniority.
but im okay with it now fa sho..
because now that im hella sick i wouldnt have been in all week.

hanson is approaching oh so soon
i srsly cant wait for that.
ugh! its gonna be a great vaca fa sho!!!

i think tony and i plan on going to TN in september/november area.
so im wayy to excited for that shit.


dear taylor hanson,
happy 25th tomorrow.
love,
perlita!

who also btw has one of the most precious children bb gurls in the world!!!!
ladies and gentz
Penelope Anne Hanson :)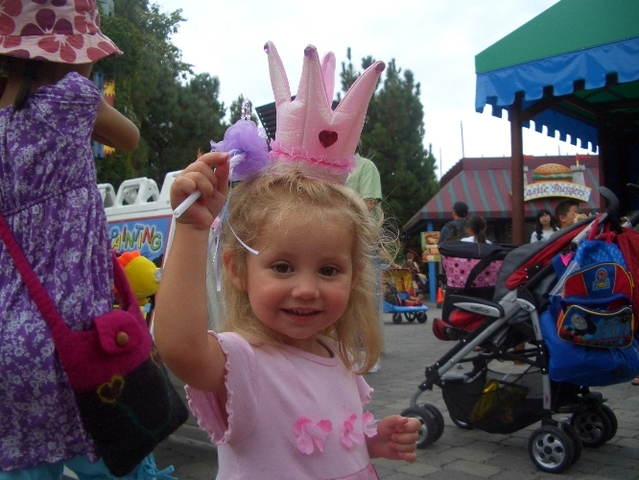 god i love that little girl SO FRIGGEN CUTE!