tony and i just got back from st. louis on wednesday of last week.
seeing hanson with tony was totally cool.
it was one of the best experiences that i have had in a very very long time!

and i am leaving for buffalo, new york next weekend to see my hanson boys again =D
saturday - buffalo
sunday - toronto
monday - hamilton

i am so pumped to spend time with lindsey and ash and everyone!
ugh i love traveling to see these damn boys.


love that taylor is such a fucking goof!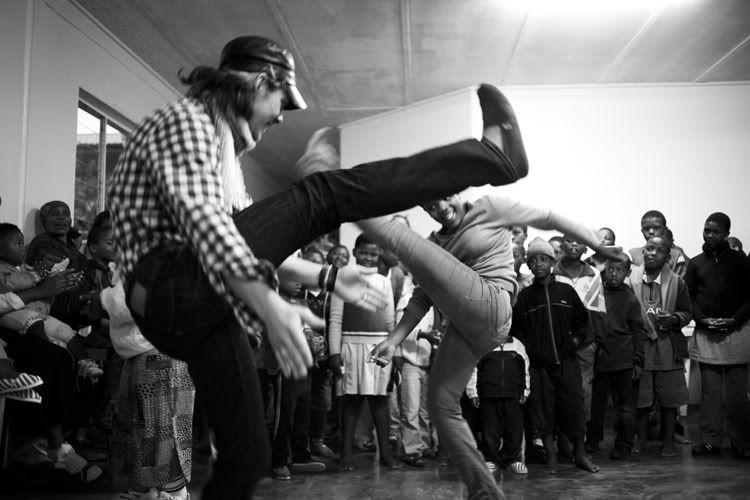 zac is going to be a great dad one day =D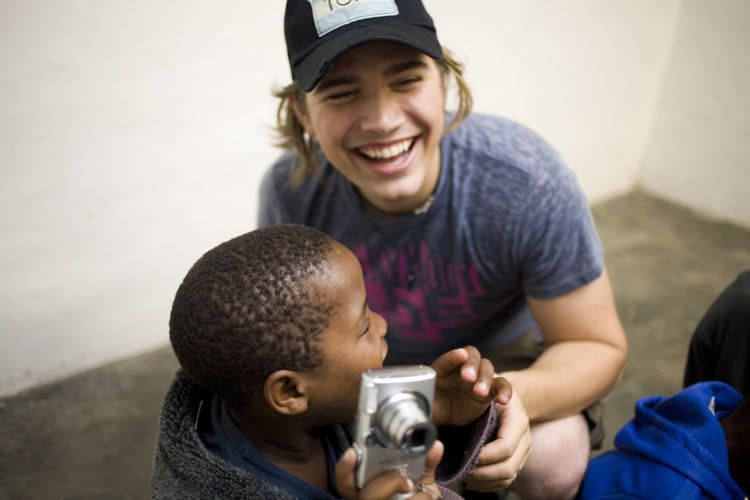 taylor will be a soon to be father to one of these lovely african children